Contemplating a move can be overwhelming and challenging.  We transform the whole idea of moving from a dreaded event to a successful experience. 
We concentrate on all of the details for you.  Letting us handle the difficult steps as we guide you through the process allows you to be organized and in control.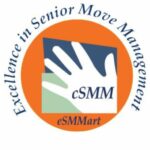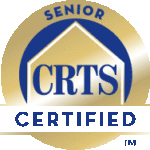 We take the work and worry out of your move
Call today! We will come to you for an in home consultation.