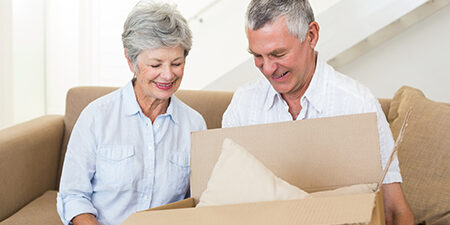 Why is moving older adults different?
When an older adult moves, they downsize - they don't take everything with them.  Currently they must work with many different companies when relocating.  Like movers, packers, consignment stores, junk removal companies, auction houses, cleaners, etc.  Anticipating the large amount of physical work and time involved to move a home can be often times overwhelming and paralyzing for an older adult and their family.
Seniors Downsizing
A typical client may be someone who has lived in their home for 20, 30, or even 40+ years.  Their cupboards and closets are full of their life's treasures.  The time has come for them to relocate to smaller, more appropriate housing.  This might mean a condominium or an apartment or perhaps to a retirement community.  We assist the senior and/or their families with all aspects of this move.  Helping to sort through their possessions and respectfully ensure their belongings are dealt with in the proper manner.
This includes: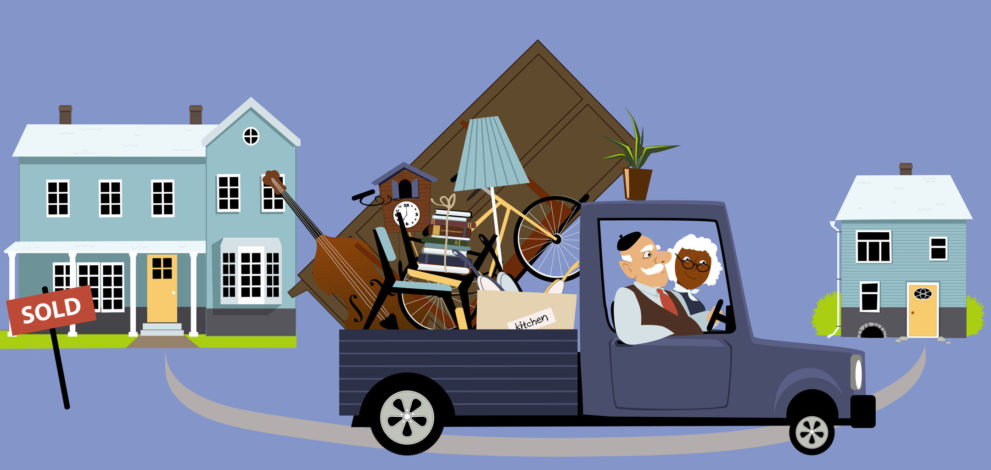 Packing the things they want to take
Booking the elevators and moving truck
Manage the move day
Unpacking and setting up the new home
Hanging artwork
Clearing their old home content by sale, donation, auction and/or disposal