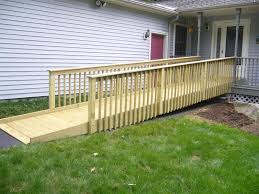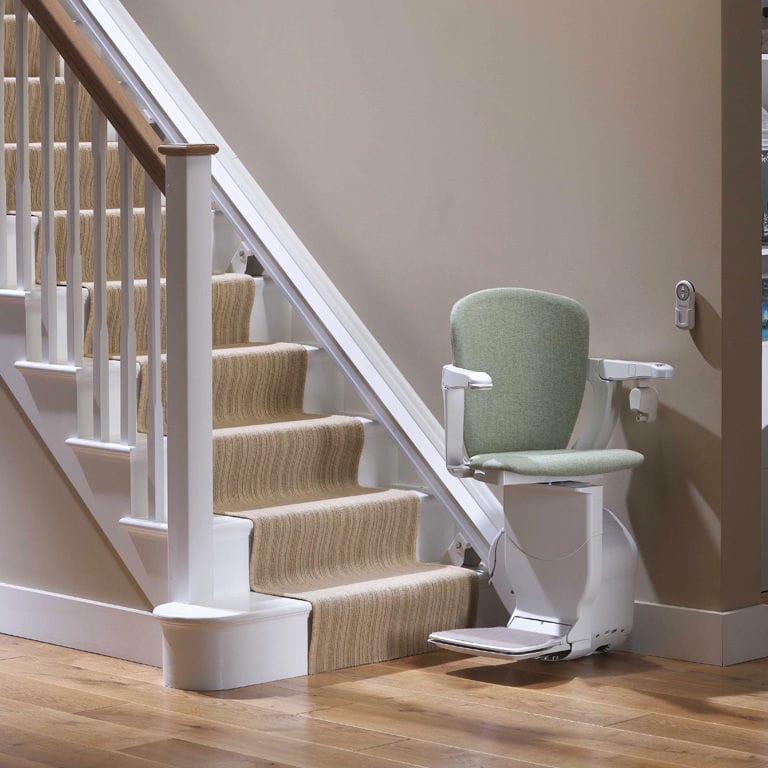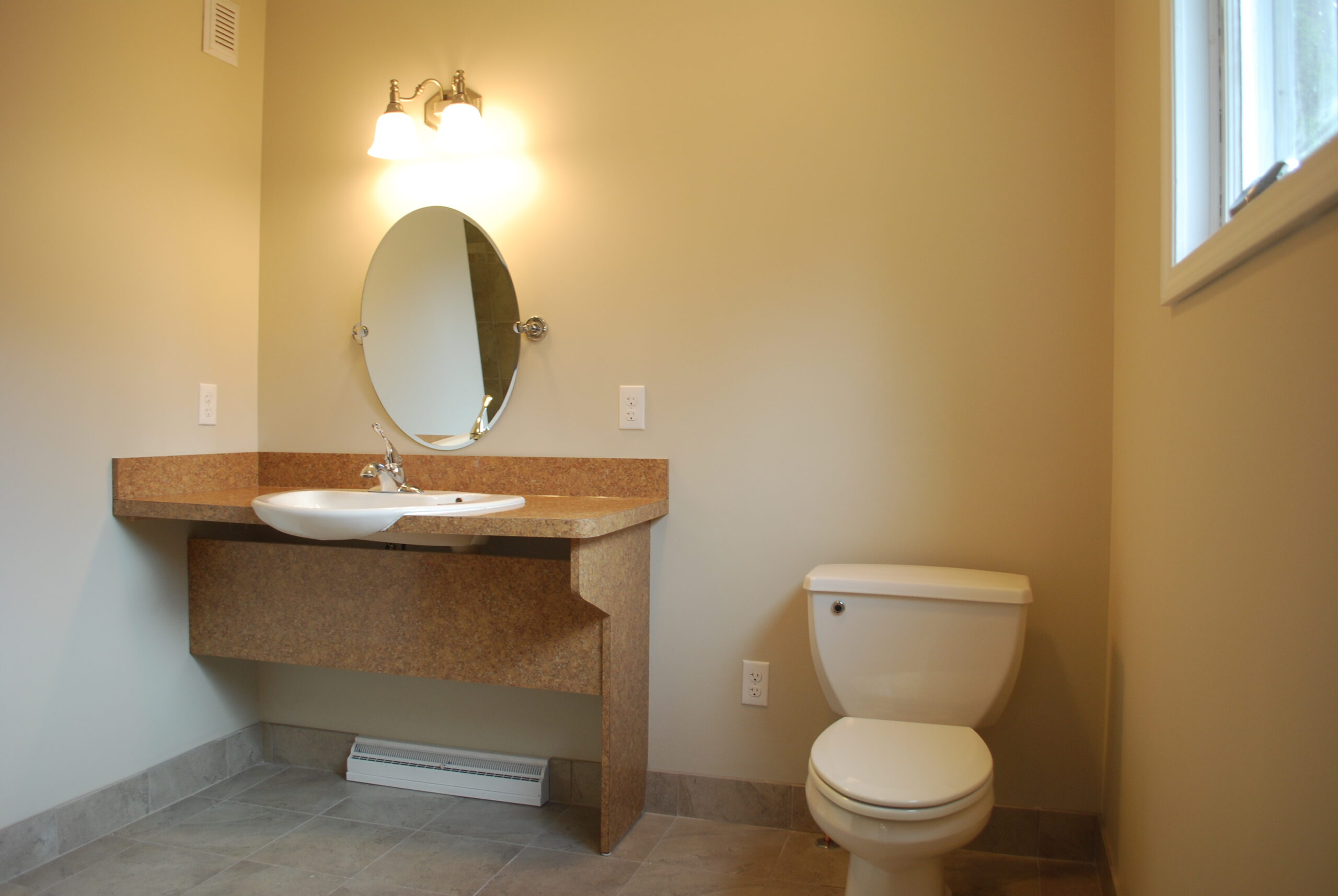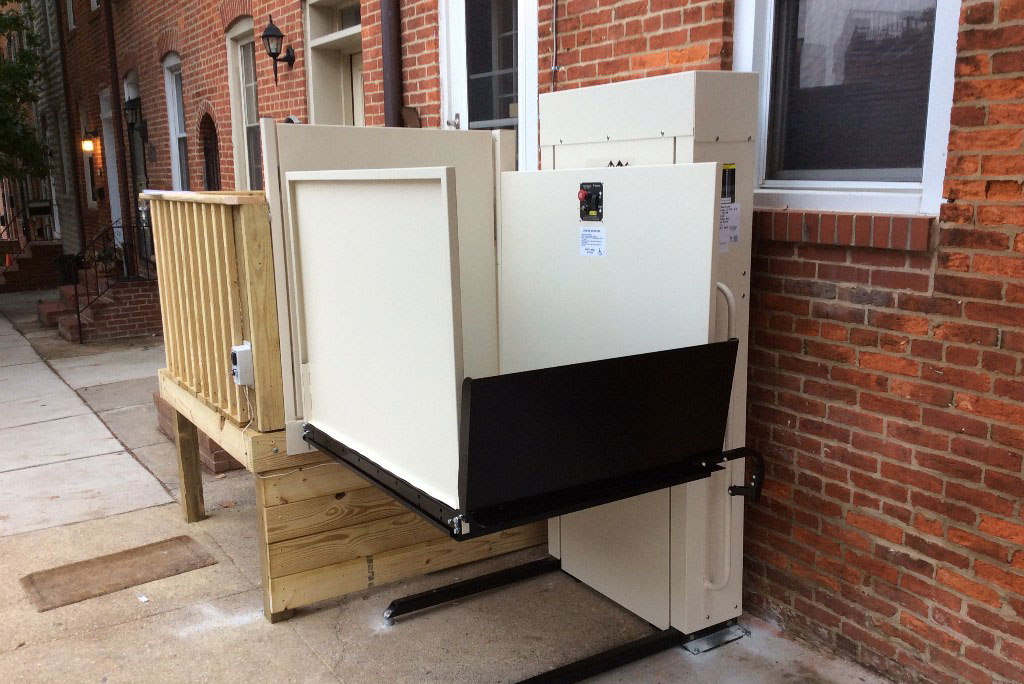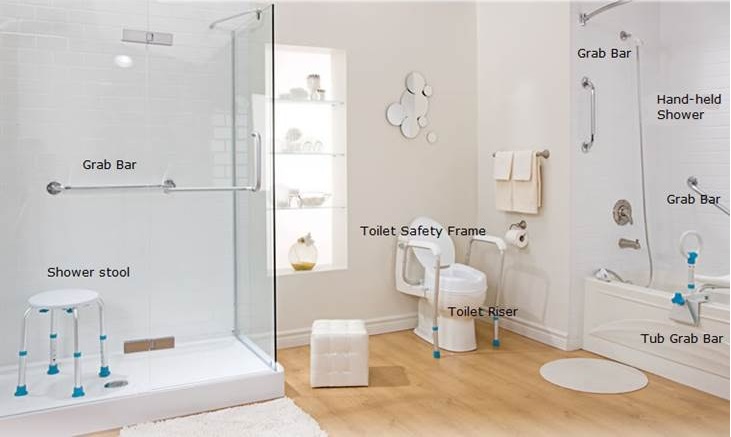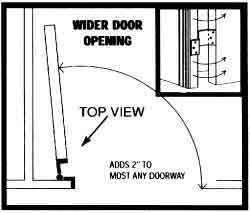 Aging in Place is a common term for a senior who wishes to remain in their home for as long as they are physically able to.
In some cases, installing a second suite into a home is needed. This could help a senior financially afford to stay in their home or perhaps have a family member or caregiver reside with them.  Connie is well versed in the second suite legislation in and around Simcoe County and can offer more information about this.
Home modifications can be made to assist with the safety and mobility needs as they are needed.
This may include:
Widening doorways to accommodate for walkers or wheel chairs
Building ramps and walkways to entrances of the home
Installing handrails or chair lifts
Removing bath tubs and installing walk-in showers