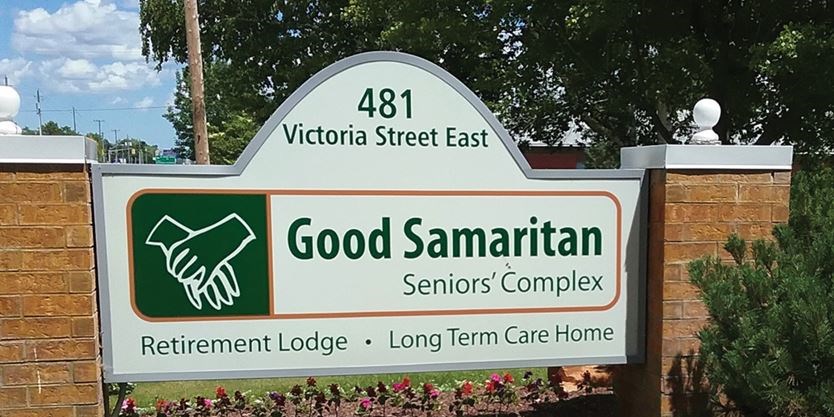 Good Samaritan
481 Victoria St E, Alliston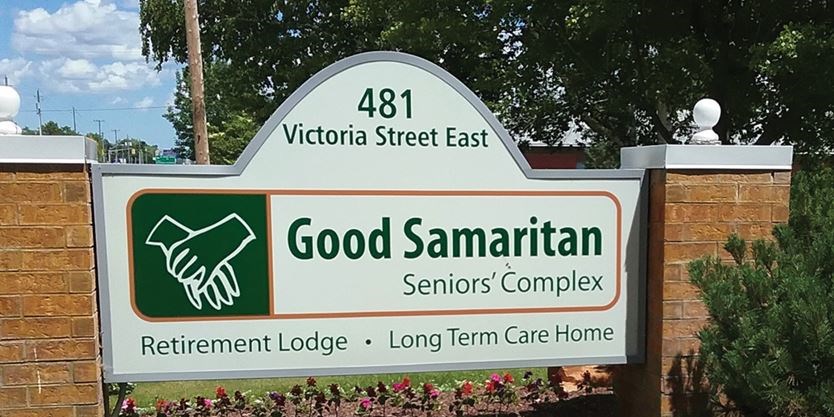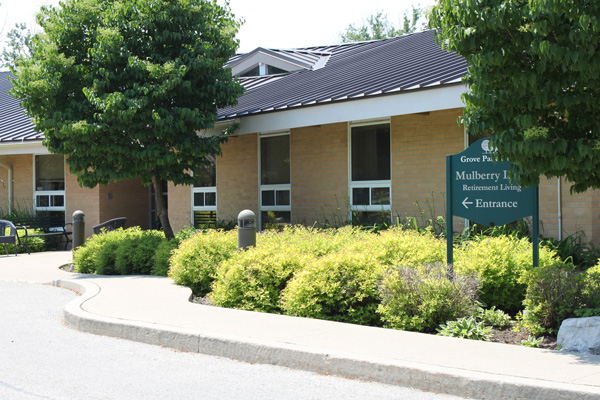 Grove Park
234 Cook St, Barrie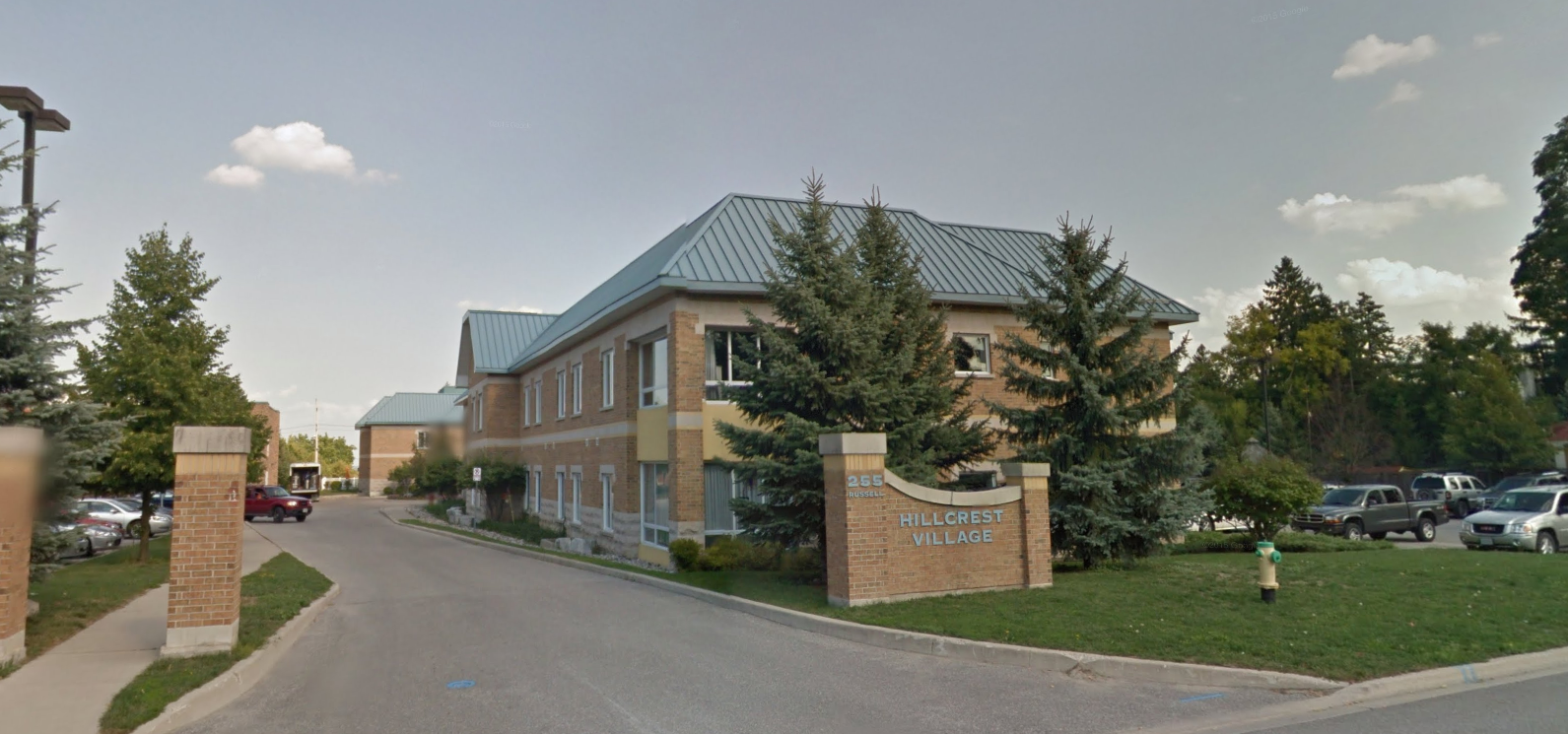 Hillcrest Village
255 Russell St, Midland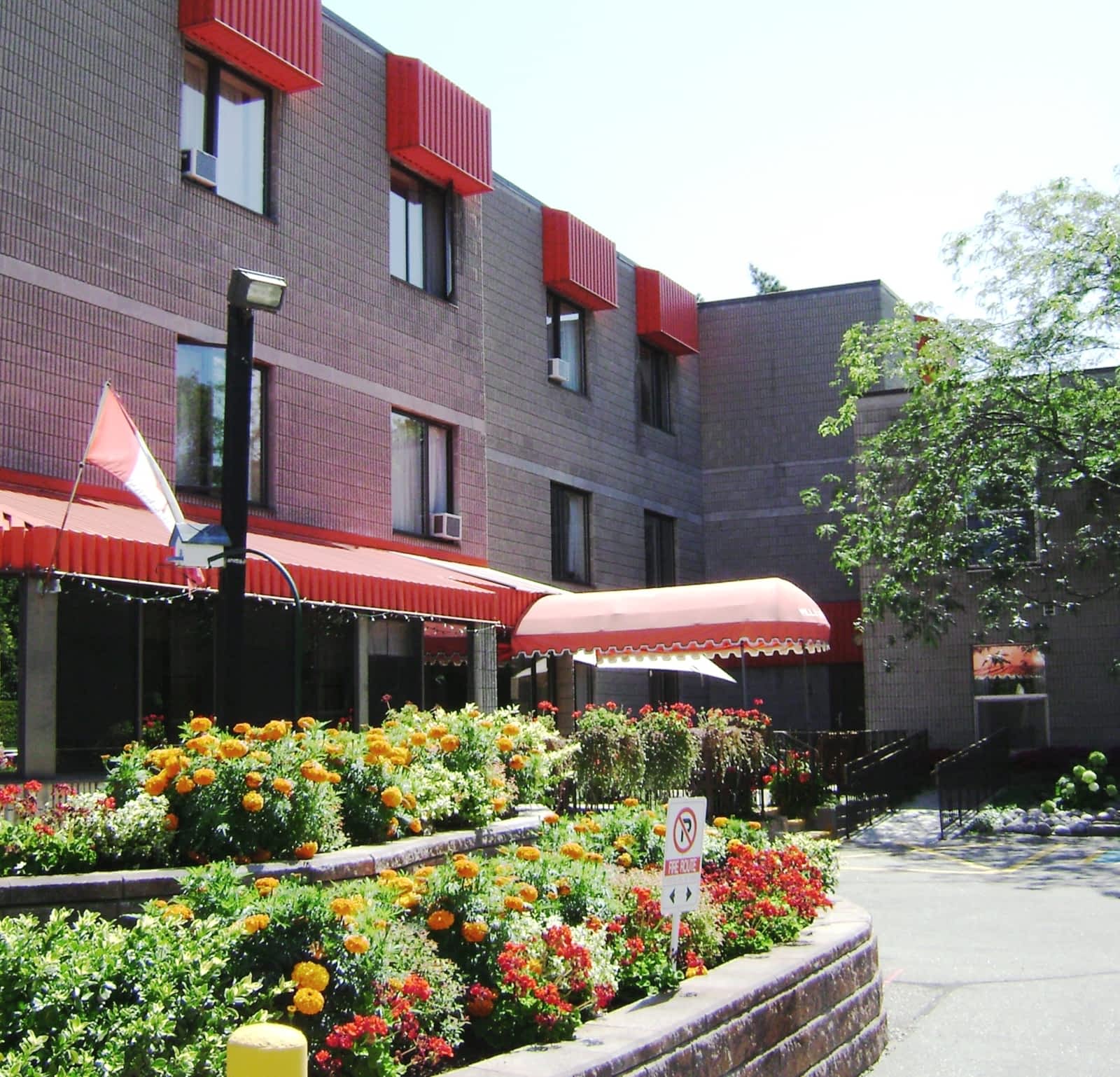 Villa Retirement Lodge
 689 Yonge St, Midland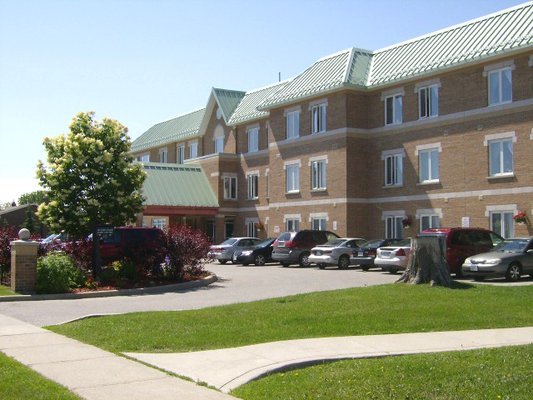 Woods Park
110 Lillian Cres, Barrie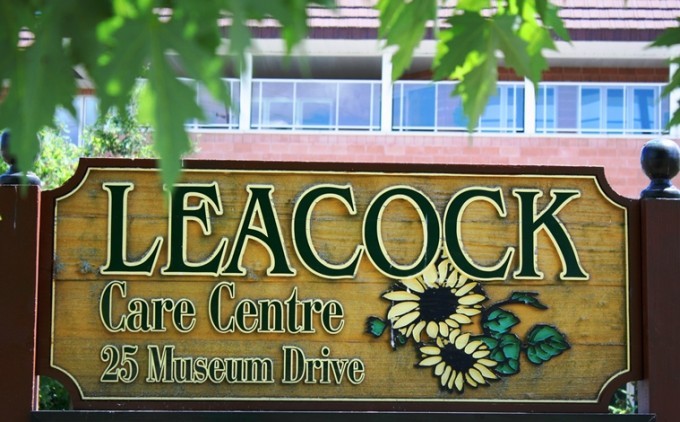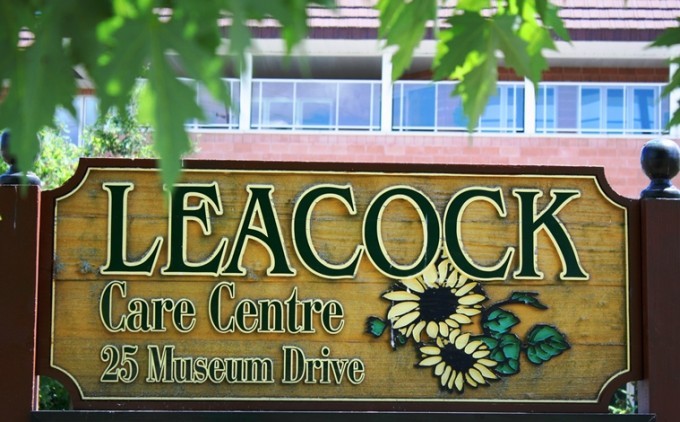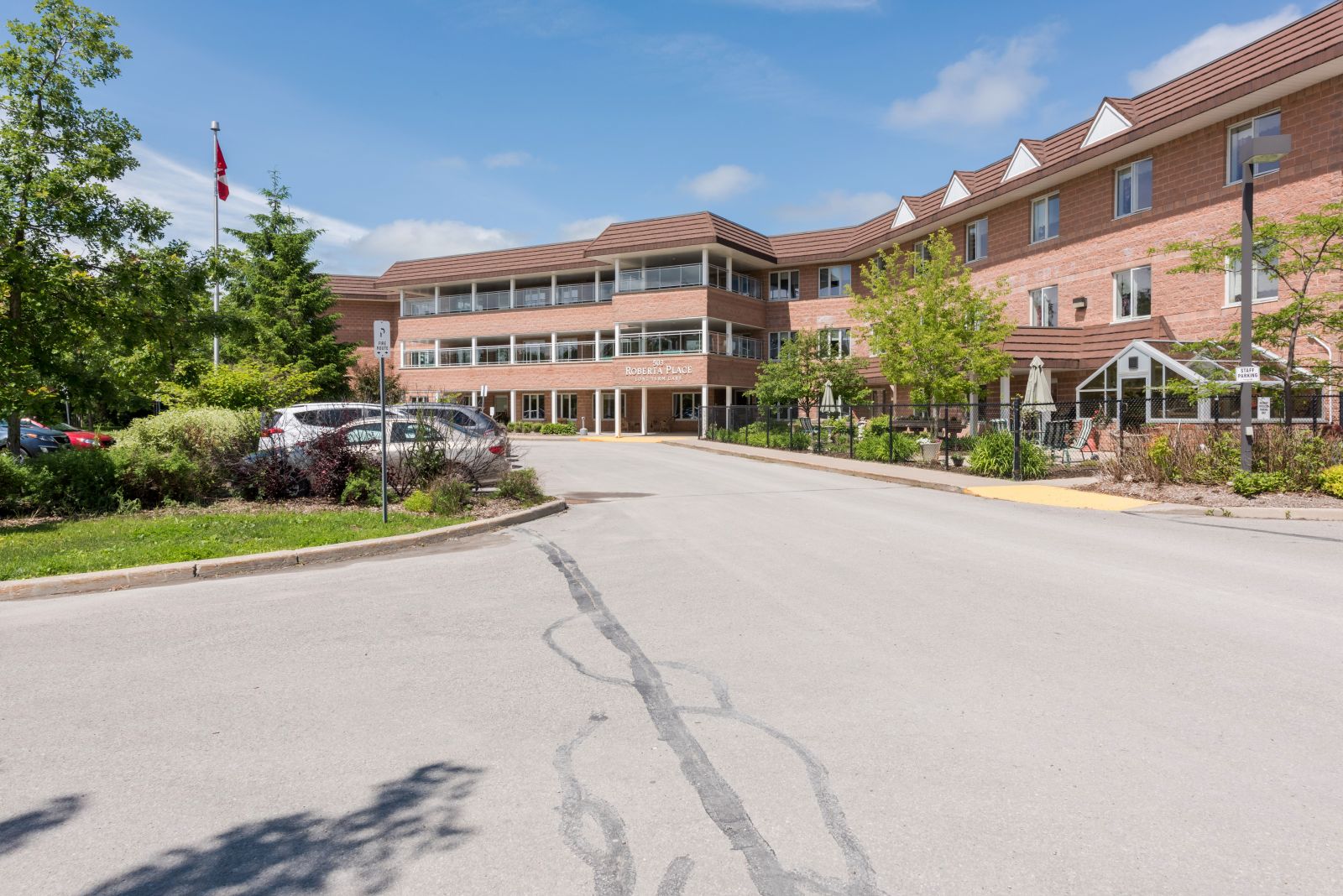 Roberta Place
503 Essa Rd. Barrie
Long-term care homes are places where adults can live and receive much more nursing and personal care than in private retirement homes.  Although the personal and nursing care is funded by the government, the resident is still required to pay for their accommodations such as room and board.
All applications and admission to long-term care homes are arranged by Local Health Integration Networks (LHINs).  Formerly, these services were provided through Community Care Access Centers – or CCACs.
Long-term care homes offer basic furniture for the resident's room.  Personal items can be brought with them.  When moving a loved one in or out of a long-term care facility, families are not given a long period of time to occupy or vacate the space.  We can assist with these short timelines especially when the families are dealing with all of the dynamics of their loved ones health or even death.