Since 2011, The Move Planners have helped many people with the emotional and time-consuming process of organizing, sorting and packing their belongings to prepare for their move.
Sort and Organize
We provide the experience, muscle power and guidance to thoroughly sort each area of the home.  We help determine what needs to move with the client, if it will fit the new space and what happens to the excess items.
As we work through our client's belongings we organize the items into categories:
What will go with them
Items to be given to family members
What can be sold or donated
What should be disposed of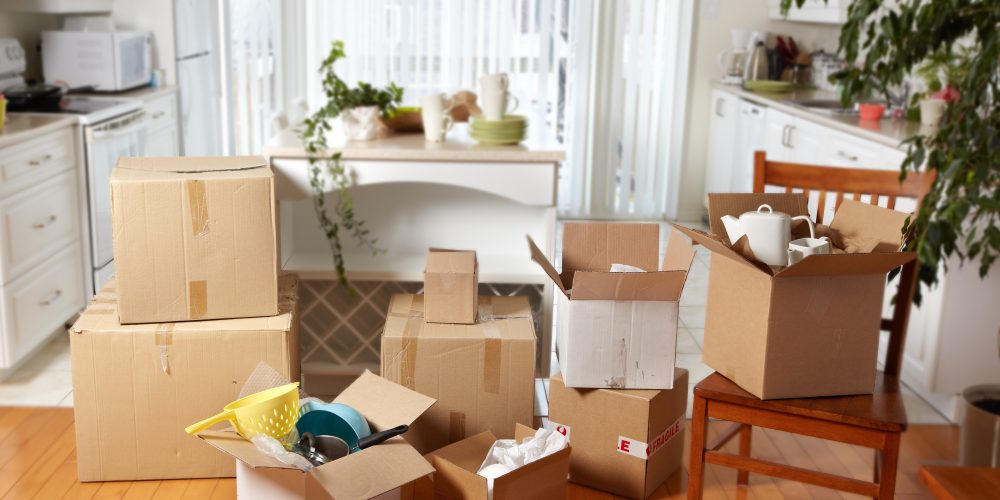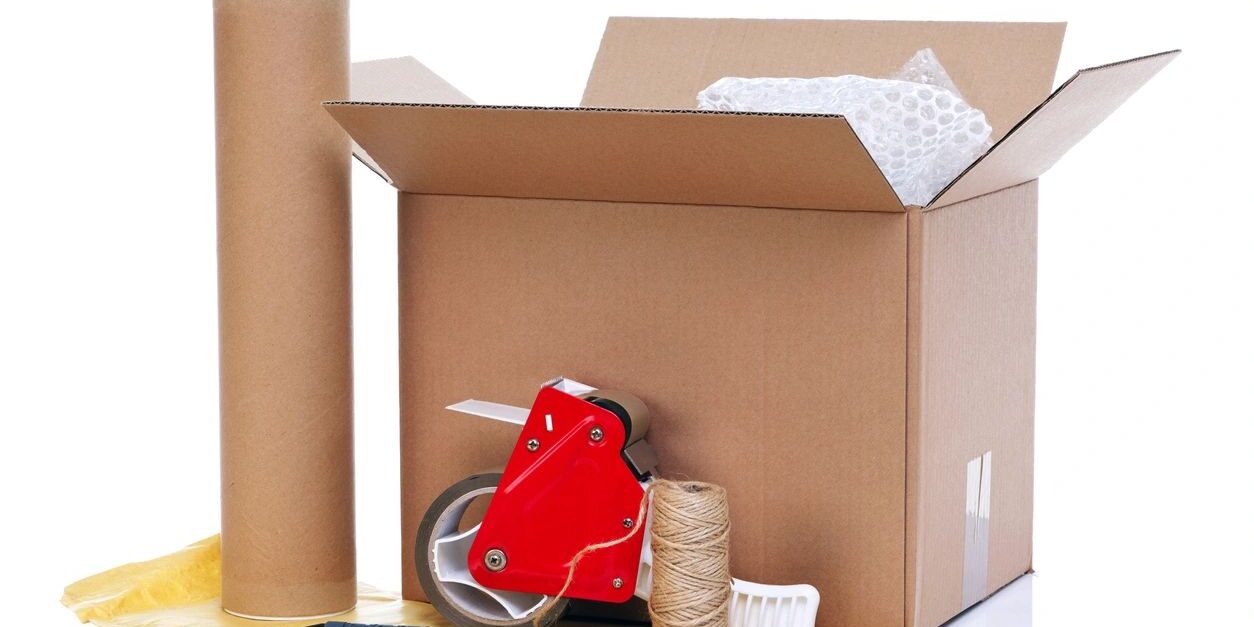 Pack
We bring boxes and packing materials and carefully pack the items going to the new home.
Pre-packing the non-essential items can be done well ahead of the actual move date.
This assists with clearing the space for staging and showcasing the home for a successful sale.
Final packing is completed just prior to the scheduled move day.