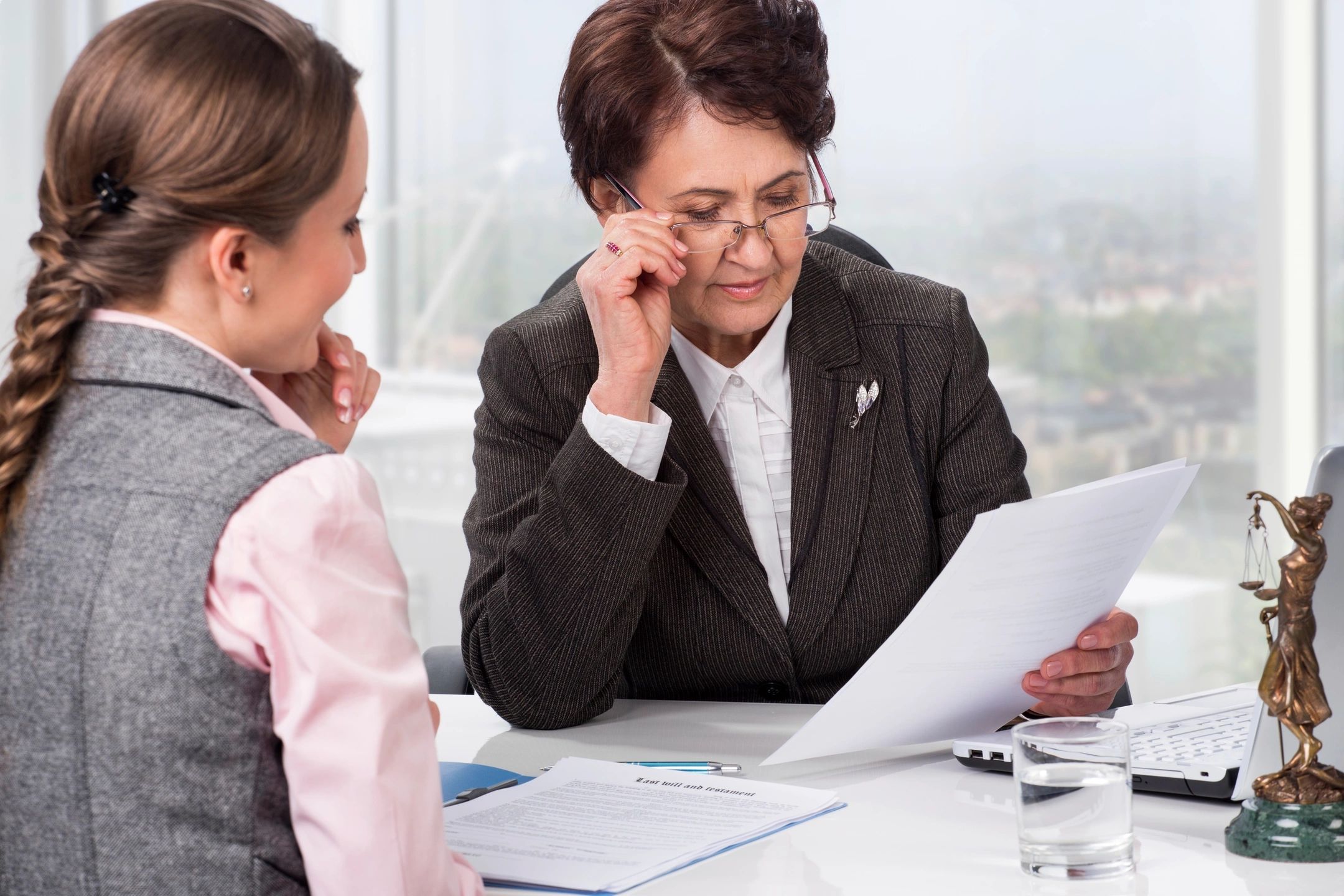 Executors and Lawyers
An executor or in some cases the estate lawyer is tasked with clearing a home to prepare it for sale. We can assist with the preparation, staging, presentation and final clearing of the content after the home has sold.
An Executor or Estate Lawyer is tasked with clearing a home to prepare for its sale.  We can assist with the following:
Meeting with family, executor and/or lawyer to determine time line and formulate a plan to move forward
Assisting family in removing sentimental belongings from residence, packing and shipping when necessary
Decluttering the home of all unwanted belongings
Managing and/or coordinating the sale of house contents through an on-line auction
Removing all garbage
Shredding sensitive documents
Thorough cleaning of the home
General yard clean up and maintenance
Working with a real estate professional to list home
Staging home to maximize selling price and reduce listing time
We attempt to cushion the grief, stress and hard work that are often associated with estate clearing. We will help you navigate this difficult time with the utmost respect, dignity, compassion, and discretion.
Clearing Long Term Care rooms is another area where we can be helpful when the emotions of a lost loved one are overwhelming and the time frame for vacating the room is short.