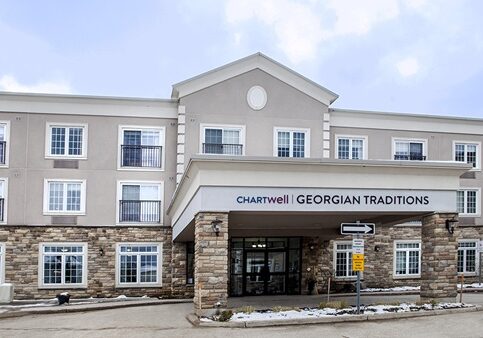 We work closely with the local retirement communities ensuring their new residents are assisted throughout the transition.  Getting their suites set up with the best of their belongings helps them become more settled into their new home.
A lot of communities have wait lists and when a room becomes available, it is imperative that the client commit with a relatively quick occupancy date.  Our assistance with the entire process allows them to be transitioned into safer living environments in a much shorter timeline.
Room to Room Moves
Room to Room moves are common in communities offering a variety of levels of care.  As the resident's needs change, changing rooms to other areas of the community is sometimes necessary.  We do this type of move in one day.  The client leaves their room at breakfast and returns to their new room after dinner and to find it completely set up and ready for them.