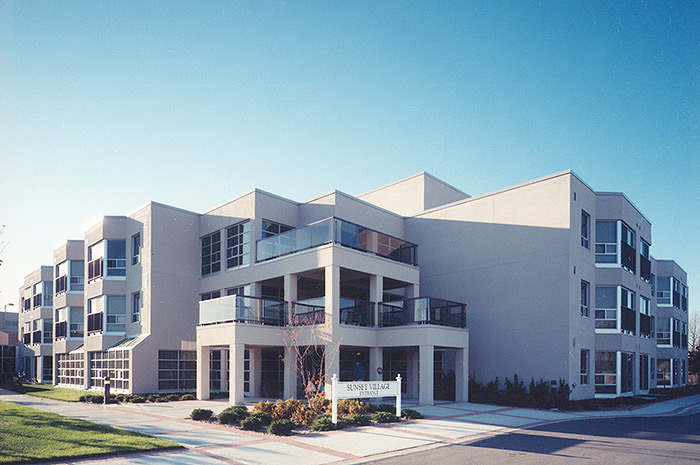 Sunset Village
49 Raglan St, Collingwood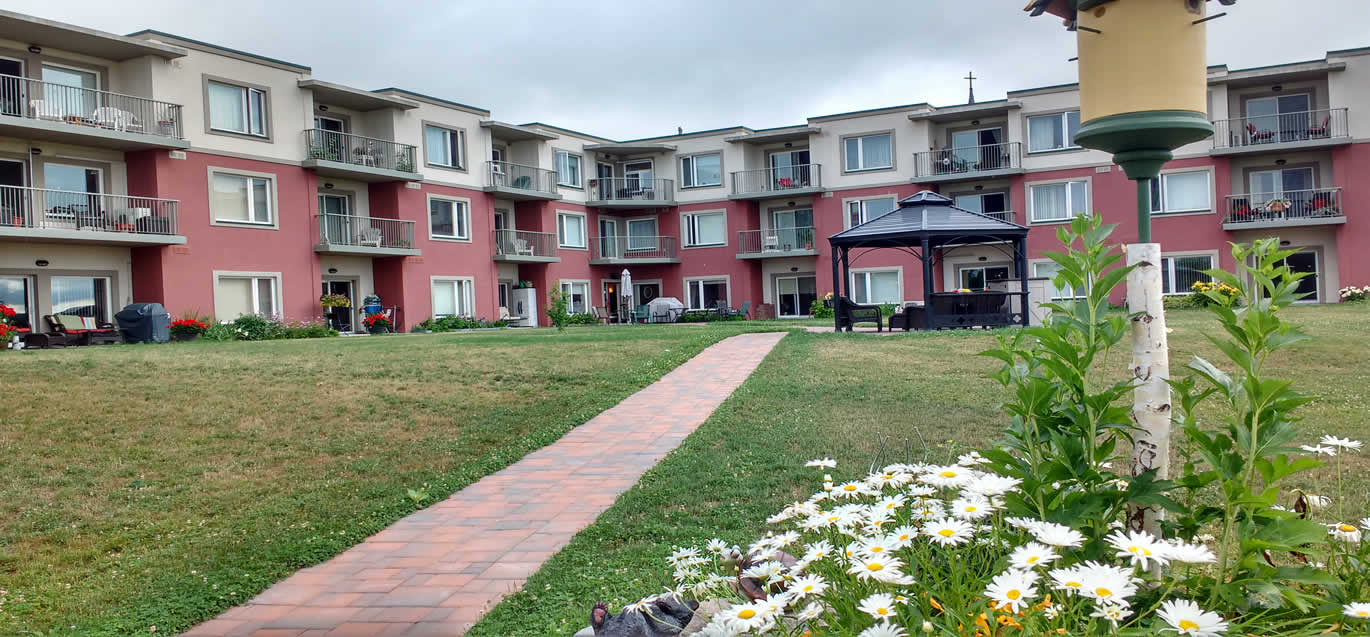 Rendezvous Lafontaine
333 Lafontaine Rd W,
Tiny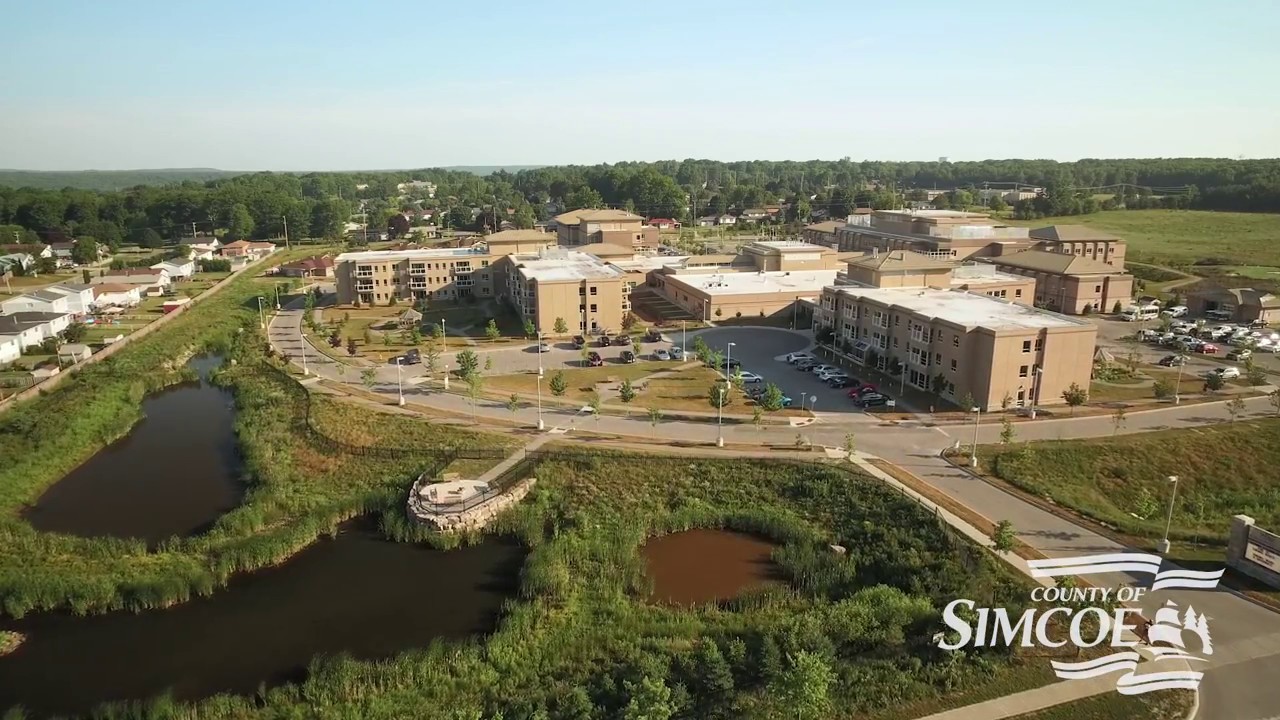 Georgian Village
101 Thompsons Rd, Penetanguishene
The Terraces at Heritage Square
92 Dean Ave, Barrie
Tollendale Village
274 Hurst Dr. Barrie
Life Lease may seem similar to Condominium however, in life lease housing, you do not own a property.  You hold an "interest" in that property in exchange for a lump sum payment up-front, with monthly maintenance fees and property tax payments. The life lease interest gives you the right to occupy, or live in a unit rather than owning the unit itself.  Common areas are owned by the corporation.  Often resale value of your unit is controlled and subject to the rules of the corporation.
The benefits of Life Lease:
Maintenance and expenses of the community are at the cost of the corporation.
Lifestyle – often communities are designed to be specific to seniors or older adults.
Amenities – social and recreational services are often offered on site.  Some life lease communities also offer meal services for their residents.
Security – communities are designed for seniors and older adults and laid out in a way to accommodate growing mobility issues.  Secure entrances are also the norm.