Meet the Move Planners
At The Move Planners, our experience sets us apart from any other senior move service.
We are located in Barrie, ON, and we serve Simcoe County and the surrounding area.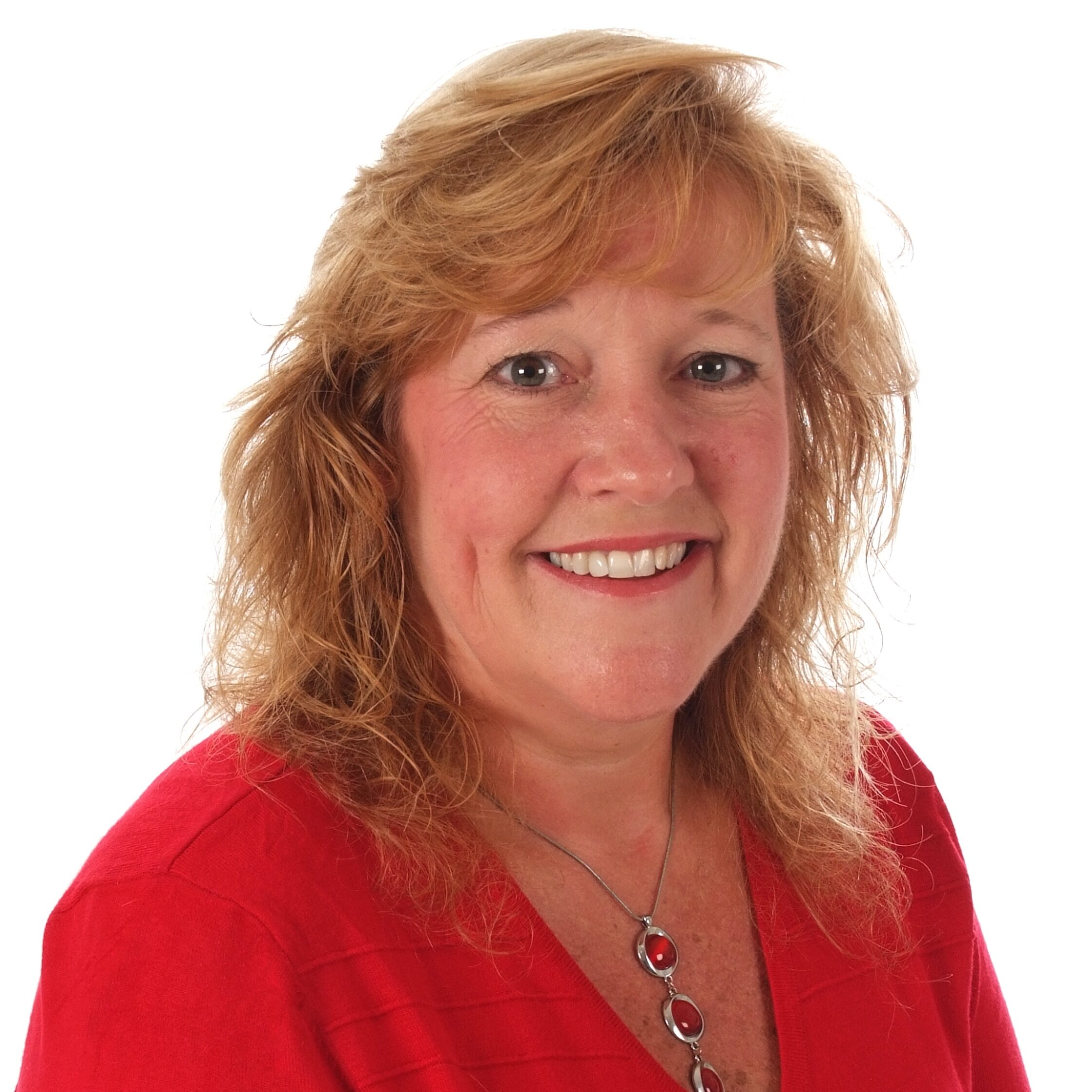 Connie Campbell
Co-Owner
Senior Relocation Specialist
"I was inspired to create this company because MOVING involves so much more than Showings, Offers and SOLD Signs."
Co-Owner Connie Campbell has years of experience in the real estate industry.  She knows that when selling a family home there are many obstacles.
Since 2003, Connie has experienced firsthand how traumatic it can be for anyone unsure of the moving process no matter what their age or situation.  She understands the increased difficulties of cleaning, purging & home staging prior to listing the property; followed by the daunting task of decision making, packing and clearing the unneeded belongings; as well as the importance of an efficient new home set up.
Connie obtained her Senior Relocation and Transition Specialist Certificate in 2011.  She is an active member of the National Association of Senior Move Managers.  She participates in ongoing training to meet the needs of her clients.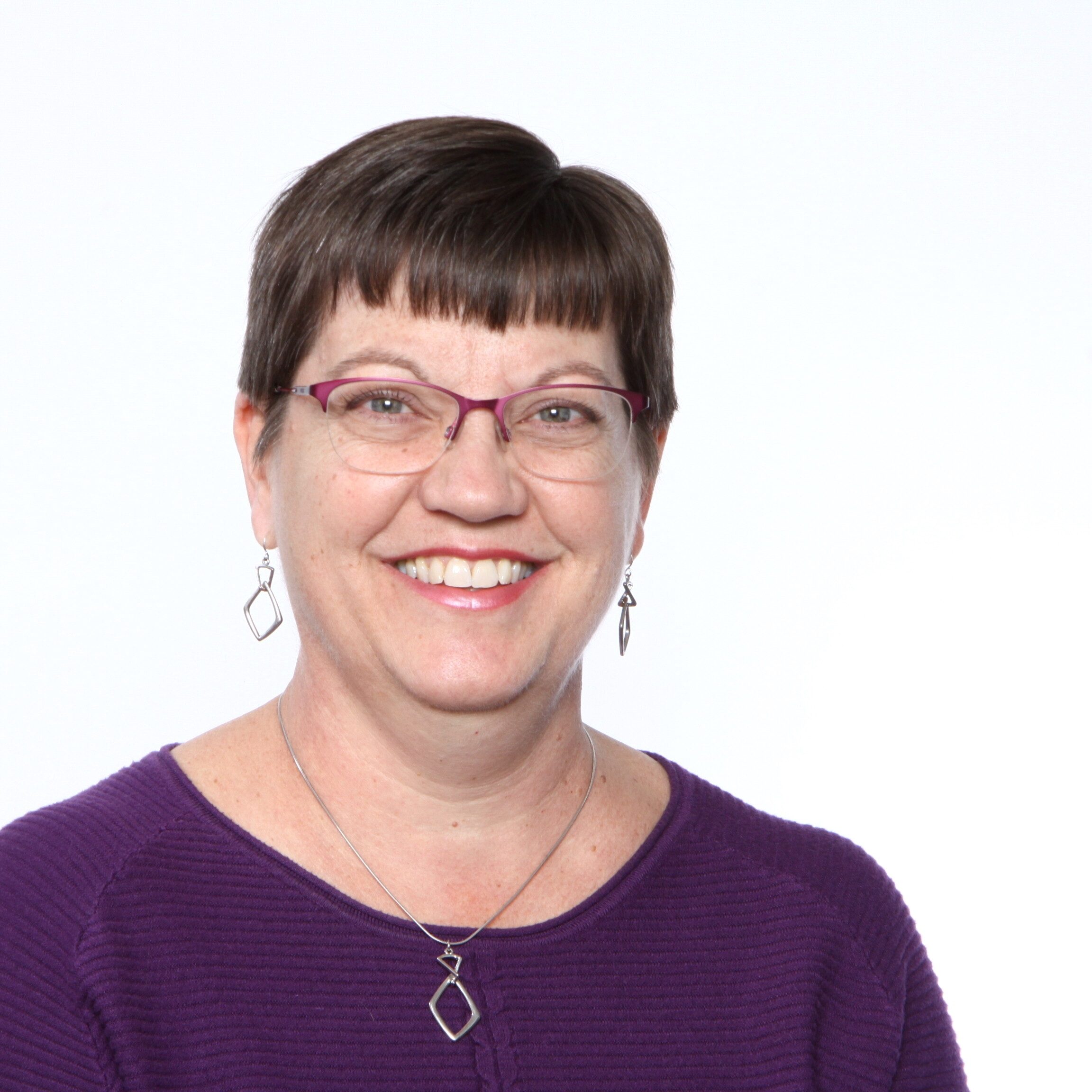 Sherry Campbell
Co-Owner
Senior Move Manager
"I went through my own downsizing experience in 2013 when I moved from the Niagara area to Barrie after becoming an empty nester.  I am part of the Sandwich Generation: I have aging parents and one of my children still requires on-going care and guidance. So I understand the emotions and situations our clients and their families are going through."
Co-owner Sherry Campbell has experience working with mentally and physically challenged individuals.  Her compassion for the elderly shows her dedication to help those who are most vulnerable regardless of their age or state of health.  She is a board member of Sensity (previously called Canadian Deafblind Association Ontario Chapter) and has served as a member, treasurer and secretary.
Sherry obtained her Senior Move Manager designation in 2014, is a member of the National Association of Senior Move Managers and takes ongoing training at the annual conference.  Sherry has earned a Certificate of Study in Chronic Disorganization through the Institute of Challenging Disorganization.  She is working towards becoming a specialist in working with people who hoard.  She has also taken training with Matt Paxton of the Hoarders TV show.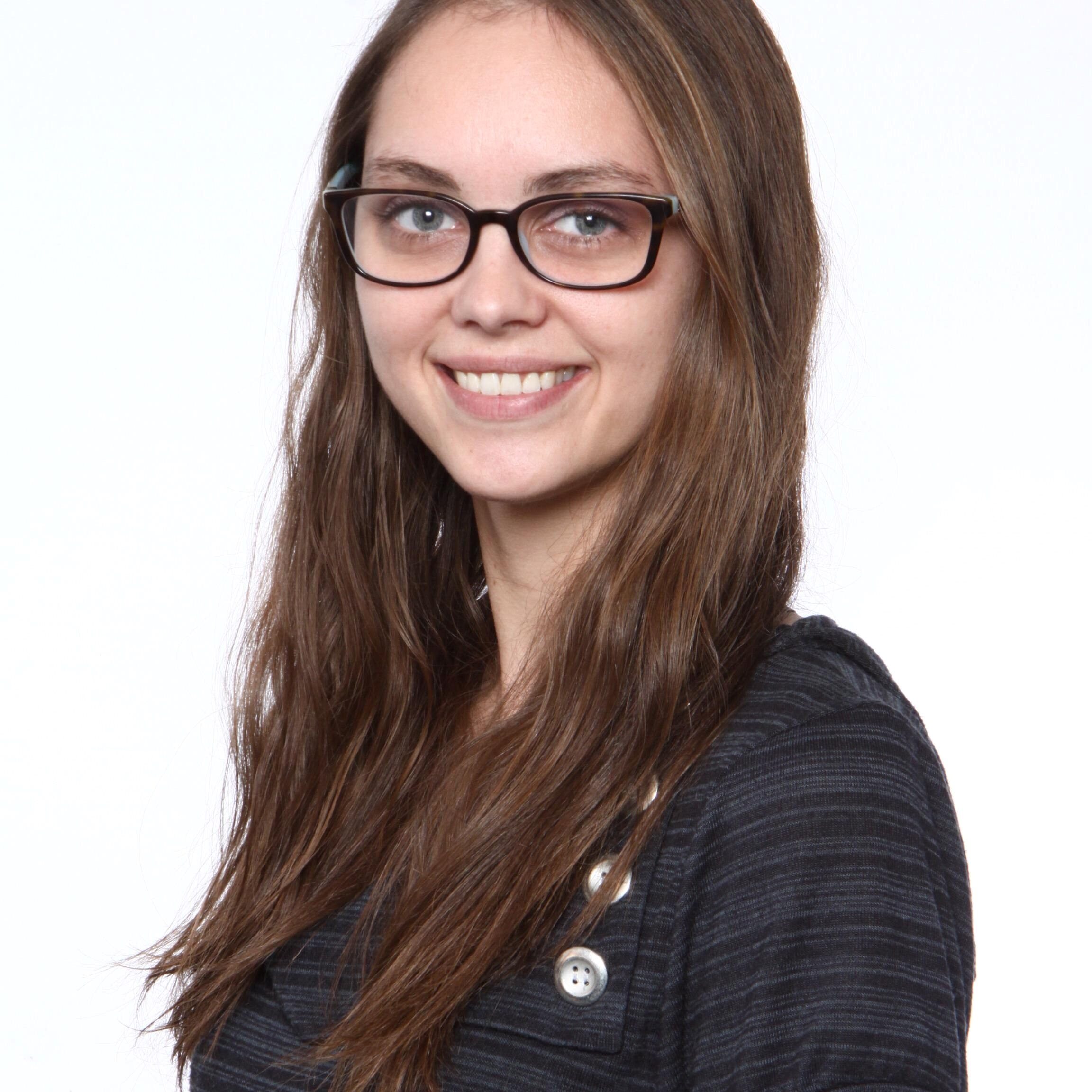 Karlie Lavergne
"Not every move is the same.  I enjoy sitting down with new people and working together to plan what will work best in their new space.  By the end of the job we end up feeling like family."
Karlie joined The Move Planners in 2018.  With a background in customer service she takes great pride in helping our clients transition to their new spaces.  Karlie has immense patience and is compassionate in every aspect of your move.
Karlie has proven organizational and time-management skills.  Juggling the challenges of full time work while raising a family with 2 young children has strengthened her ability to multi-task in all the areas required to get the jobs done proficiently. 
Karlie keeps up to date on the technical programs we use to help with the space planning making the process more enjoyable and convenient for her clients.