A quote from our Client's Son
 "I walked into the room and my Dad was sitting in his favorite chair.  His TV was set up and his bed was made.  It was like he has been living there for months."
Helping a parent or loved one make that hard decision to leave their current home can be difficult.  Often clients and their families are immobilized by the sheer extent of the work that lies ahead.  The entire process can be overwhelming and will take days or weeks to complete.
Our services can offer help in the following areas: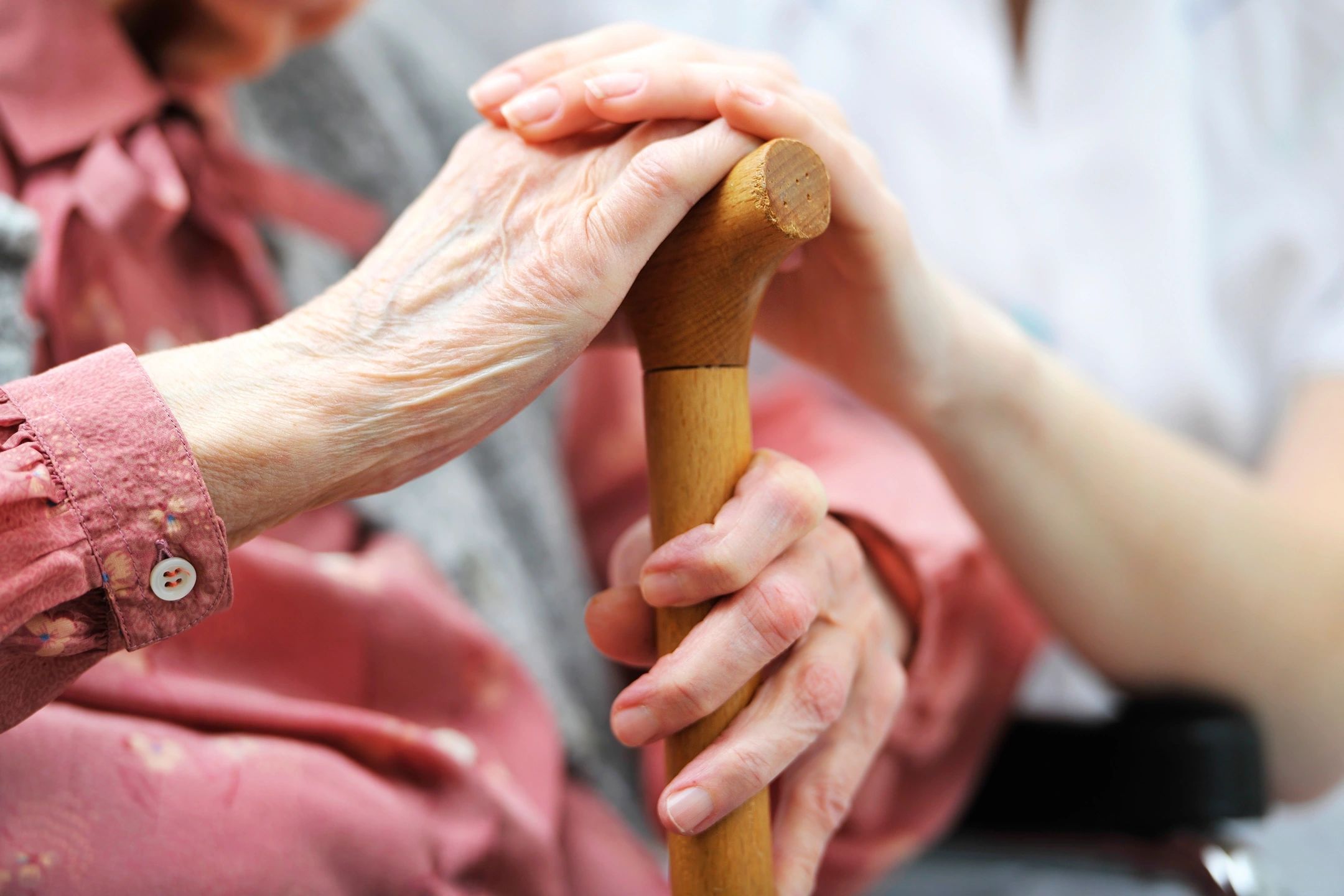 Provide professional opinions and advice
Assist with all or some of the tasks
Minimize family conflict
Work alongside family members
Assist out of town family members
Seniors dealing with an illness or with an ill spouse
Families or caregivers who have other responsibilities to their own kids, careers, lives, etc.
Assist with meeting tight deadlines when homes are sold, or seniors must be discharged from hospital care into assisted living
Quick access to third party services, saving time and effort
Estate clearing after the death of a loved one (This could be from a home, apartment or even long term care facility)
Do you know someone who could use our help?
Give us a call to get started.