The Bay Club
189 Collier St. Barrie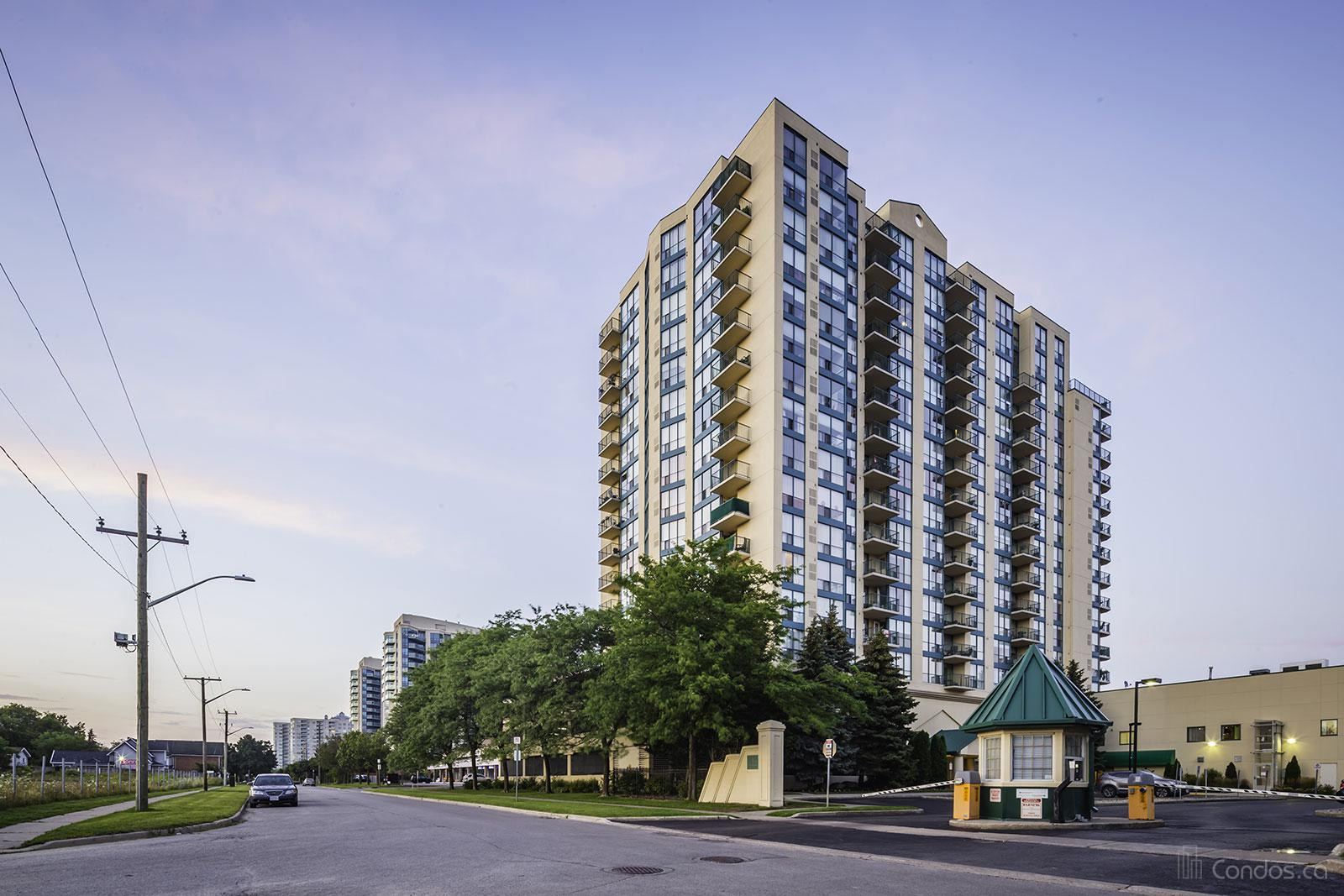 Marina Bay
65 Ellen St. Barrie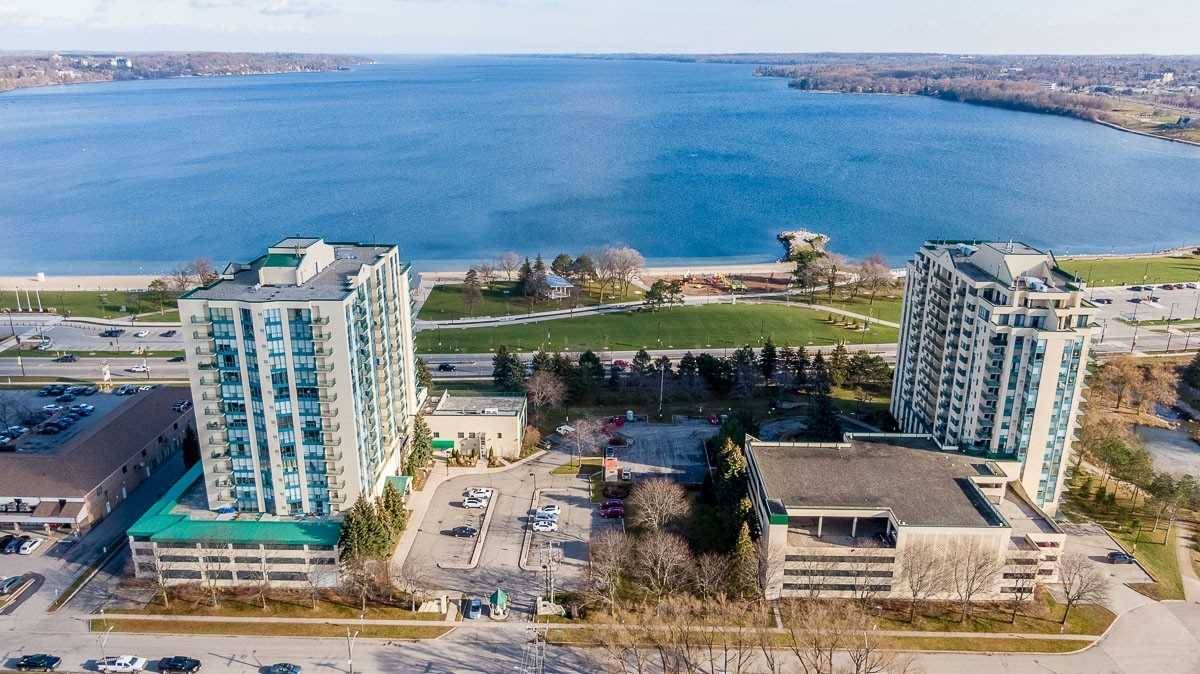 Regatta
75 Ellen St. Barrie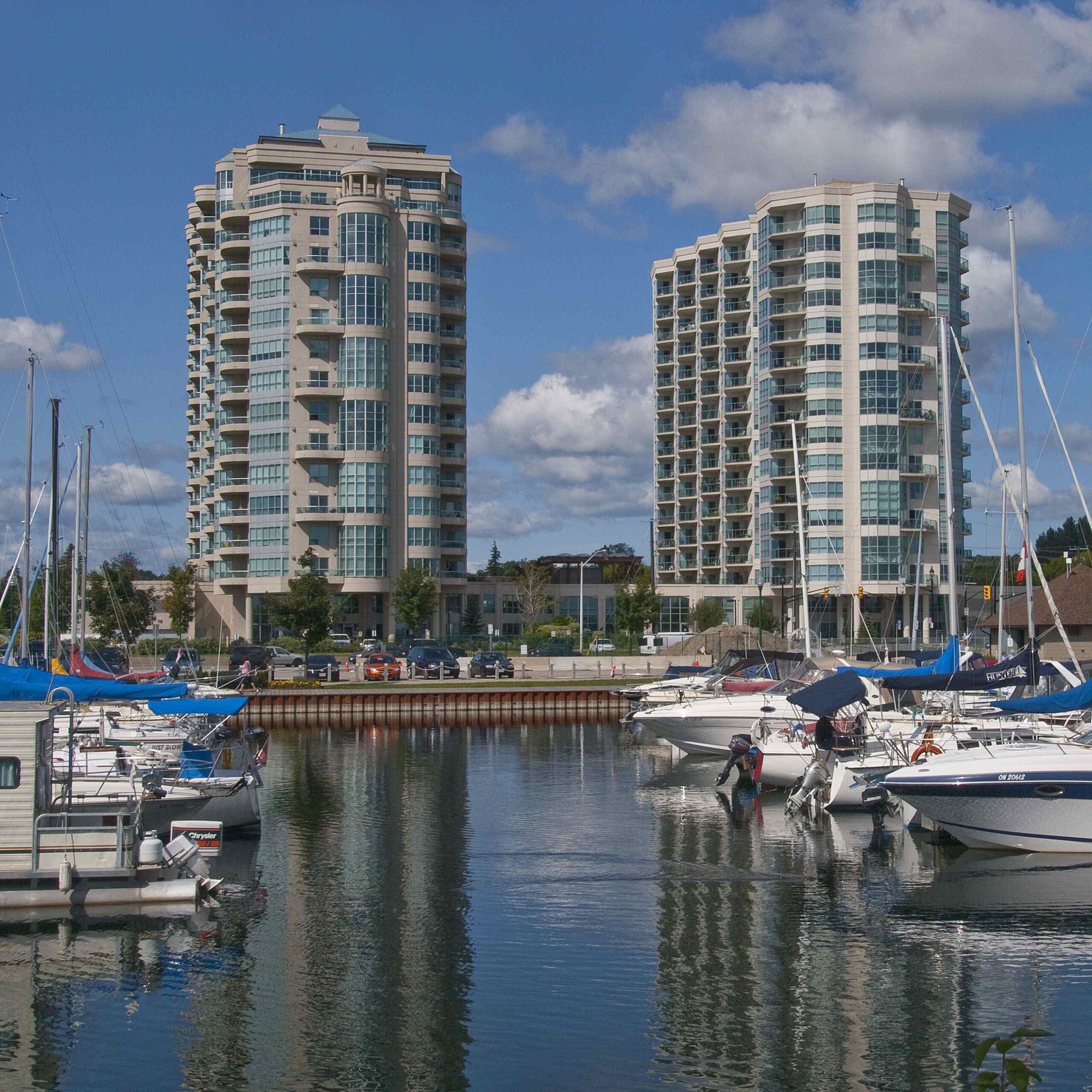 Grand Harbour
2 Toronto St. Barrie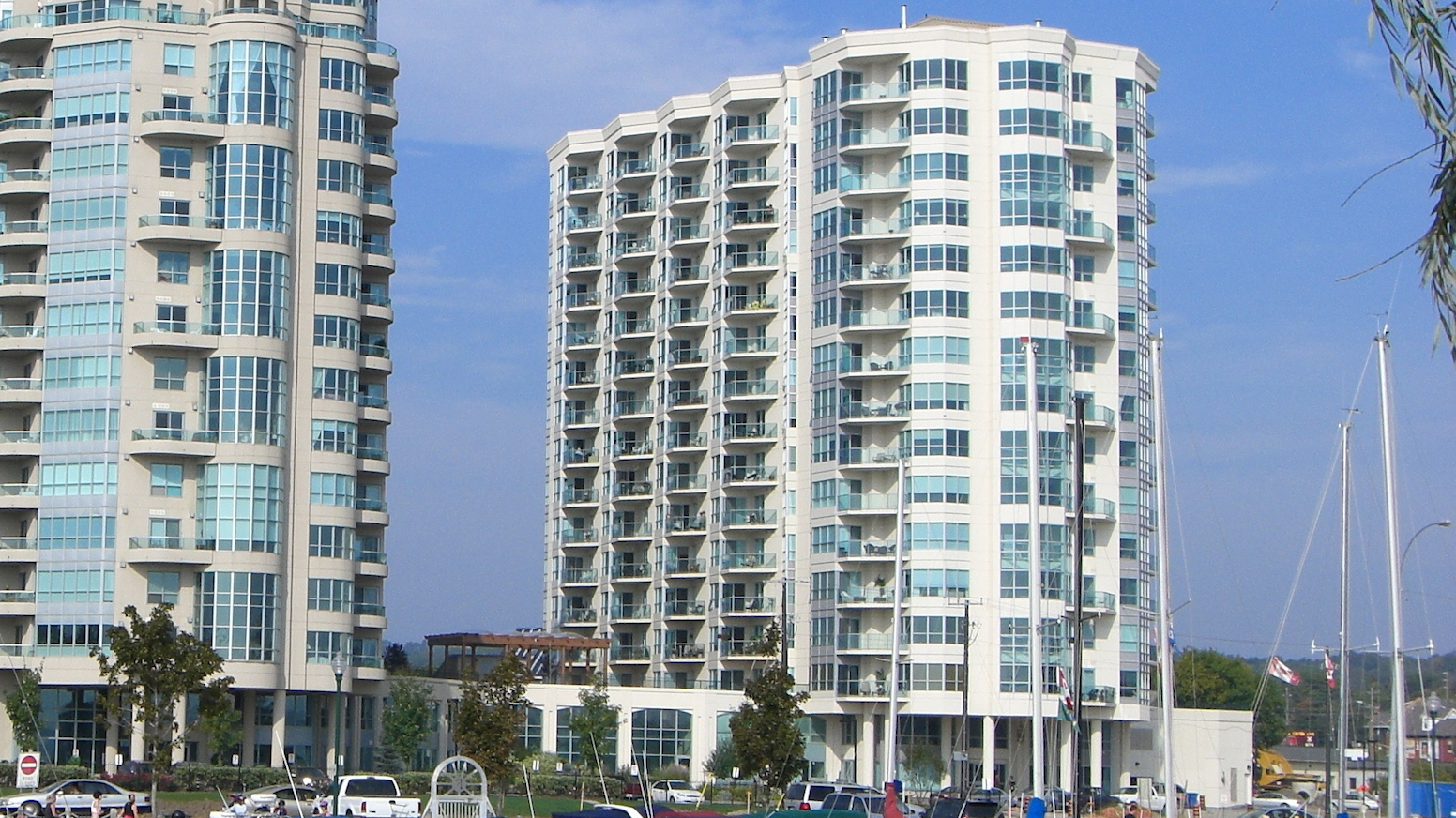 The Water View
6 Toronto St. Barrie
Albert Terrace
2 Albert St. Barrie
4 Beck Blvd, Penetanguishene
Briar Hill
4 Briar Hill Heights, Alliston
Sunnidale Terrace
10 Coulter St. Barrie
Georgian Estates
120 Bell Farm Road, Barrie
Roxborough
200 Collier St. Barrie
Vancouver Place
233 Blake St. Barrie
Tiffin Place
280 Aberdeen Blvd, Midland
Tiffin Pier
699 Aberdeen Blvd, Midland
Nautica
37 Ellen St. Barrie
Bayshore Landing
150 Dunlop St. Barrie
Condominium living offers home ownership in your own unit and shared ownership in the land, building and common areas.  It is a great alternative if you are looking for turn-key housing option.  Generally, condos are significantly smaller than the detached home you may be used to.  We assist by carefully planning the new space to make sure that all of your treasured belongings will fit.  We also book the elevators and pack your things so they can be transported through the tight corridors and elevators.
The benefits of condo living are:
Ownership of real estate and appreciation of its value over time.
Maintenance -  someone else handles the outside work.
Shared major expenditures – such as window replacement, roofing, etc. are shared by the unit owners using the reserve fund.
Lifestyle – turn key living in a community with common areas for socializing, etc.
Amenities – many condos offer facilities such as swimming pools, theatre rooms, gym and party rooms.
Security – many condos feature secure entrances and with neighbours on either side you will feel safer.