Big or Small, we do it all…  Our clients are transitioning from all types of housing: a large family home to a smaller dwelling or from a condo to a retirement community or even a room to room move.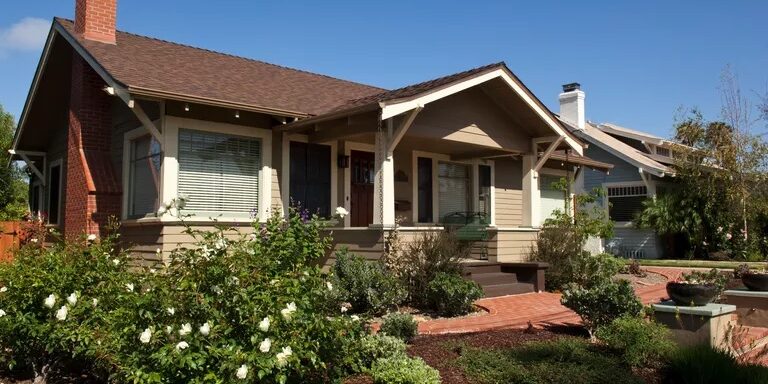 Family home
Our clients often have 30-40 years of accumulated memories in their home and they want to take them all with them.  They are overwhelmed at the thought of moving to a smaller space and all of the work involved to accomplish such a downsize.  We work one on one with our clients and help them reminisce and sort through the memories and decide what will work in their new home.  We offer all of the services that you will require to make this transition.
Condo and Apartment
We work with our clients to move them in to or out of apartments or condos.  We take care of the smallest details like measuring for furniture placement, reserving the elevators and even hanging the artwork once they are all moved in.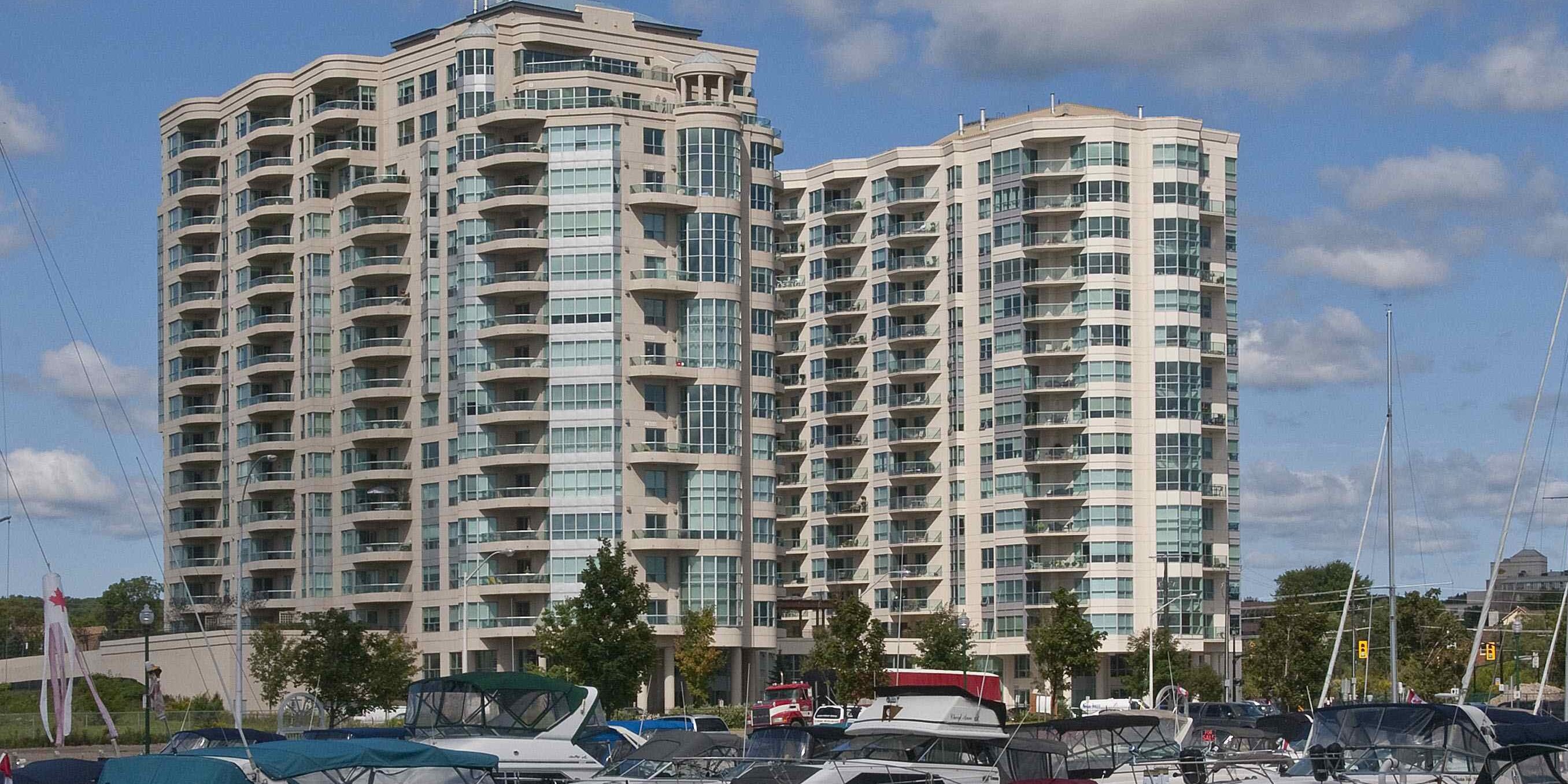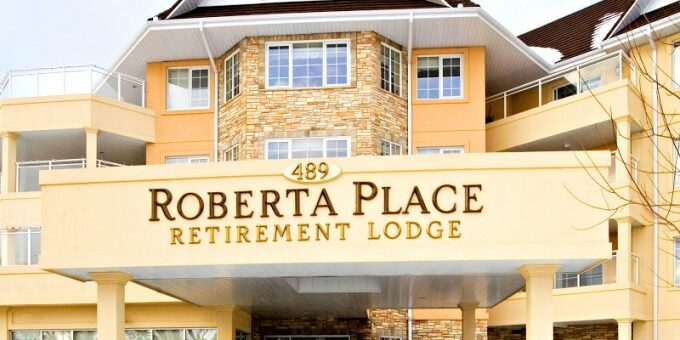 Retirement Communities
We partner with our local retirement communities helping make a client's move seamless and easy.  We can also provide advice and details about the local retirement communities in Simcoe County.
Room to Room Moves
As a client's needs change, we can help them move from independent living into more assisted living areas within a community.  These types of moves are done in one day.  The client leaves their old room in the morning and returns to their new room later that day when it is completely unpacked and set up.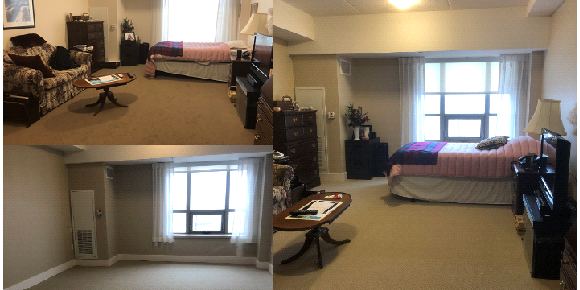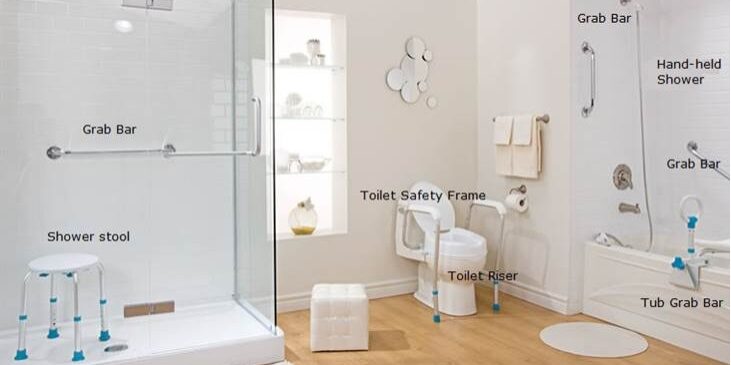 Aging in Place
Some clients want to stay in their homes longer.  We can assist with organizing home modifications to help make their home safer.  This may include organizing and decluttering; widening doorways; installing ramps, chair lifts or elevators; modifying bathrooms; adding hand rails and other assistive devices to provide additional safety and comfort.
Estate Clearing
We assist families and trustees with the task of clearing their loved one's estate.  This may include shipping items to various family members, selling the excess content by an auction or other sale format, donation of useful unwanted items and disposing of the remaining contents.